In celebration of the upcoming launch of my new podcast, CRL: with Vickie Howell, I think a goodie giveaway is in order! Everyone who posts the CRL banner on their blog or website will get a free ball of Vickie Howell Collection yarn (while supplies last). Just grab the above image from this page and link to (http://www.vickiehowell.com/podcast.html), or cut and paste the code found here.
But wait, there's more! Just for reading this blog, you're eligible to win one of these crafty prizes: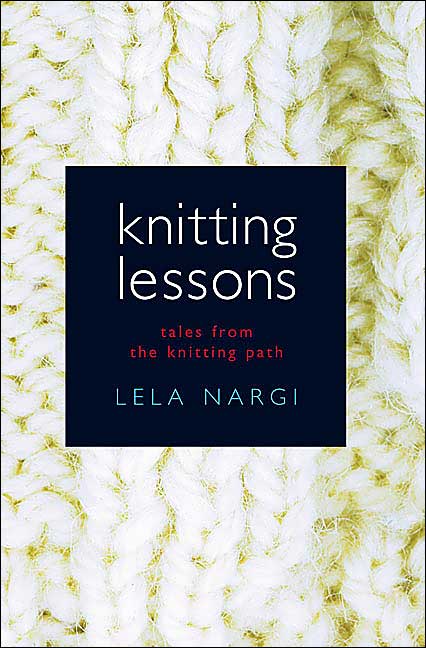 Written in 2003 and recently re-released on audiobook, this was the first knit-related publication I was ever interviewed for (pre-Knitty Gritty)–it'll always have a special place in my heart.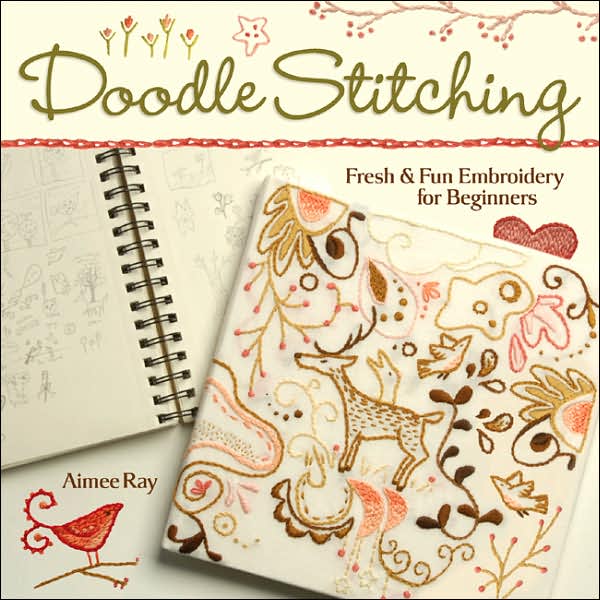 Filled with a ton of whimsical, doodle-inspired embroidery projects and instruction. This book is adorable and would make a great gift for new and experienced stitchers alike!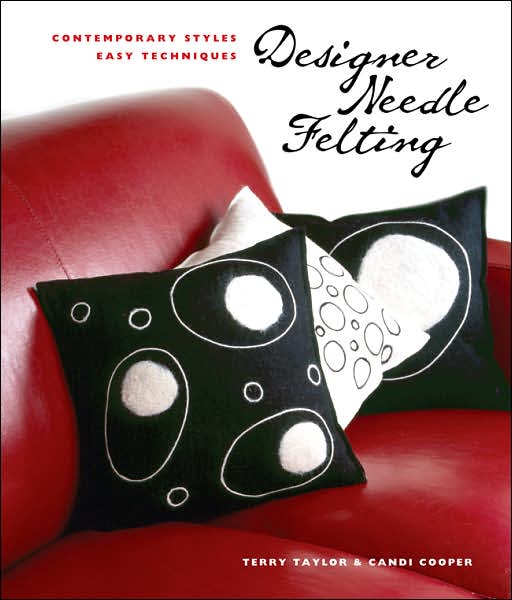 Join the latest fiber craze: needle felting! This collection of projects and instruction is a great sampling of the many things you can do with a little bit of wool and some imagination.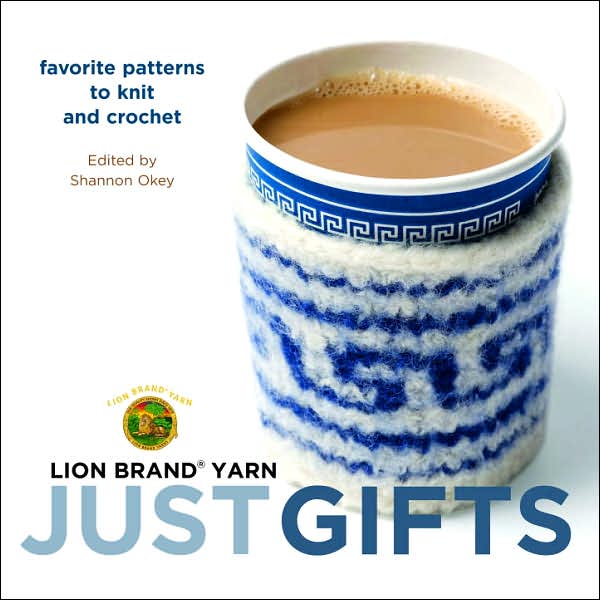 There can never be too many books about cute, quick-to-make gifts especially, this time of year. This one does not disappoint in offering presents that are as fun to knit & crochet and they are to receive!
I demonstrated how to use this kit at the CHA convention last year and loved both the colors and technique. This kit includes everything you need for a gorgeous, simple-to-sew "Sculpted Scarf" or table runner.
For all giveaways, e-mail rebecca@vickiehowell.com with your mailing address. For CRL Promo/Yarn trades, also send us the link to your website or blog that you've posted our banner on. I'll give you a shout out on this blog as an additional thank you for support.
All book and kit prizes will be given away on a first come, first serve basis. When e-mailing Rebecca with your info, also include both your 1st and 2nd choices. You'll hear from us within 48 hours, if you've won something.
Thanks everyone for the enthusiasm towards my podcast. It would rule, if you'd spread the word because this is totally a grass-roots operation. I'm really looking forward though, to the immediacy and creative freedom of this outlet. If all goes well, then maybe I'll be able to produce future seasons which will give me the opportunity to continue to support other artists, activists and do-it-yourselfers via interviews, reviews, etc. That would rock.
Good luck with the giveaways!
xo,
Vickie