PGC Weekly Contest Answer & Winner
Thank you so much to all of you who entered last week's Pop Goes Crochet trivia giveaway!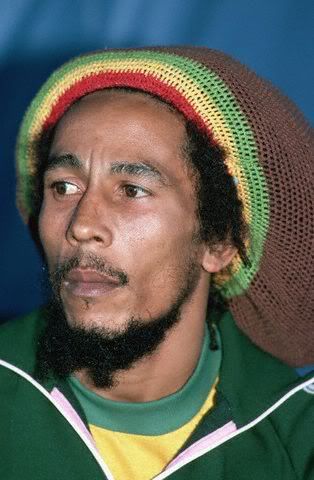 The answer to" What Rasta icon immortalized the crochet tam" is of course,
Bob Marley
!
Congratulations to
Cynthia Acheson
, the winner of a signed copy of the book.
Didn't nab a copy this time?  No worries–Check back here this Thursday for another chance to win!
Happy hooking!,
Vickie